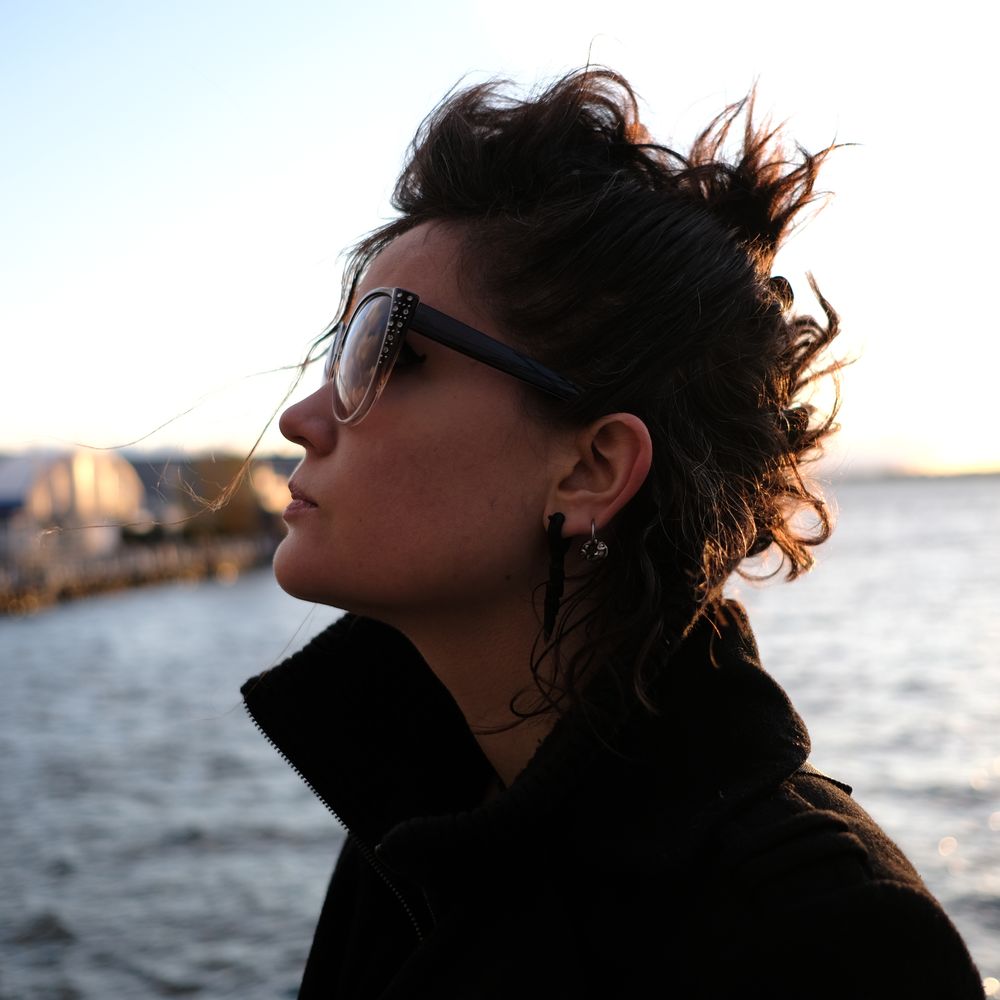 About
Toronto-based Vivienne Wilder is a singer, songwriter, multi-instrumentalist, and composer. Her music has been described as lit-punk, bubblegrunge and anti-genre. With thoughtfully crafted lyrics, her voice veers from girlish to goblinesque as she explores the secret worlds of self-destruction, millennial disappointed hope, and the paradoxical beauty and sadness in unrequited love. Her sound embraces the traditional past and the anxious, non-linear present, in a sonic collage that juxtaposes hi-brow, capital-A Art with the sometimes salacious dregs of popular culture.

Viv appeared as a guest on the Trailer Park Boys' Park After Dark holiday special podcast in 2021 after the release of her music video homage to the boys in 'Ricky (Heart)'. At the start of the lockdowns of 2020, she and creative partner Gordon Hyland launched a weekly Youtube livestream, the 420 Show, which is now in its 3rd season, with more than 80 episodes that get fans tuning in from across Canada, the United States, England, and Norway. Vivienne is also a skilled visual and video artist, designing all of the original artwork for her albums and merchandise, as well as editing or co-editing all of her music videos.

Wilder's music can be heard on the CBC and across Canada on college radio and her music has appeared on TV shows such as CBC's Kim's Convenience and Netflix's Northern Rescue. She has also composed soundtracks for short films (O Negative [2015], Down The Rabbit Hole [2019], On The Water [2020]).