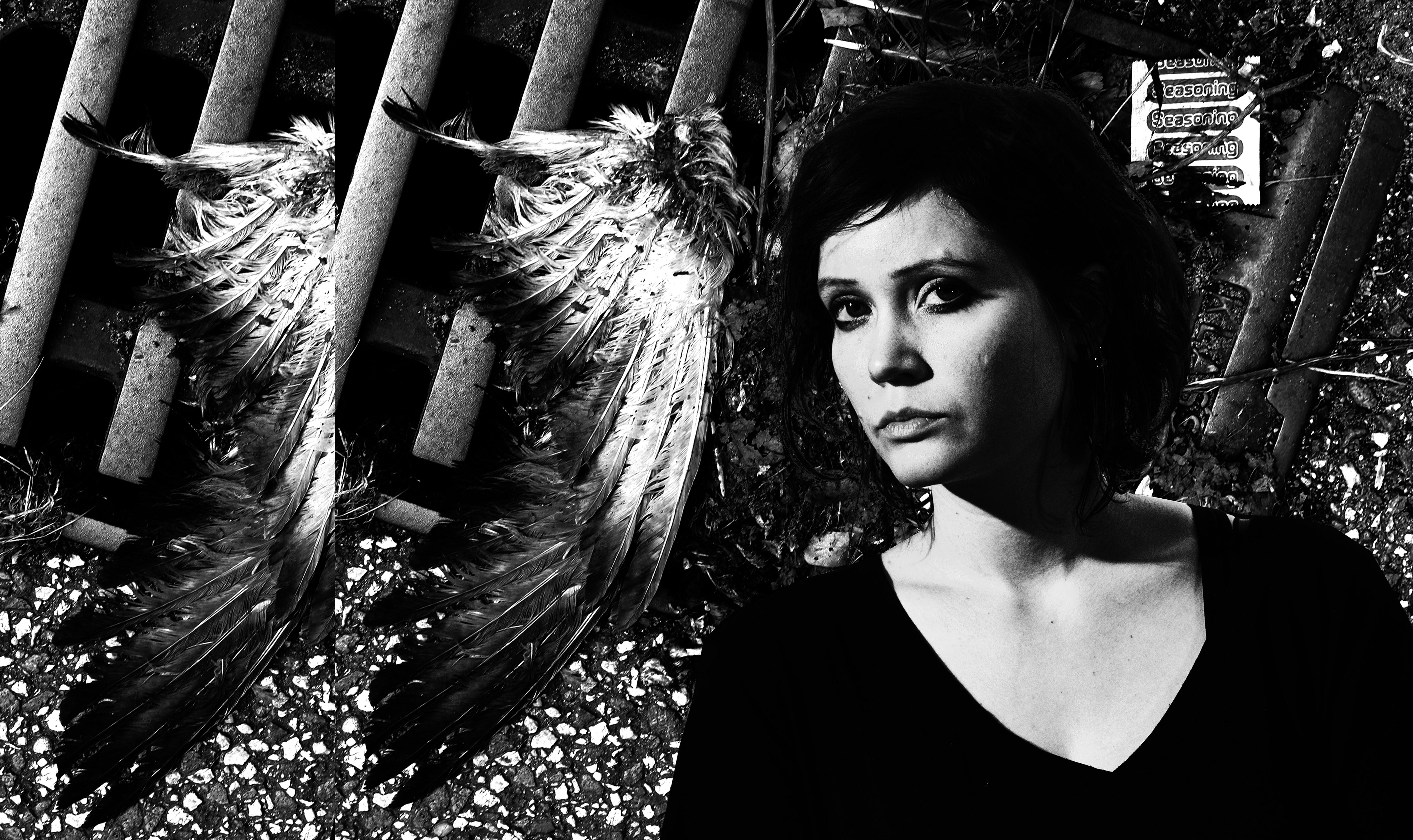 Well, it's been weird. I hope you're holding up okay whether you're staying home or still out in the world working. 
I've been looking forward to today for a while. In fact, I was looking forward to YESTERDAY, but the internet let. me. down. and the release got set back slightly. Oh well, just a small delay of gratification, & now here she is; follow this link to stream it now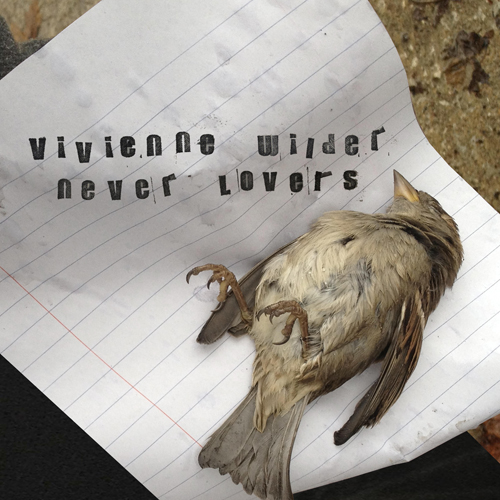 A few months ago I got into talks with a new record label out of Edmonton called Fallen Tree Records, and we decided to partner up in releasing my next EP, 'postromantic'. 
So, today we release the first single, Never Lovers. It's a fictional narrative by someone on the wrong side of a one-sided love. The song digs into the feelings of hopelessness, revenge, & self-harm that spring from being left in that vulnerable state. This fits into an overarching theme that all the songs on the EP share, which is doomed love in it's many wondrous forms. 
Neil Whitford - star guitarist, wizard producer, & friend - sculpted these six songs into what I think are little cinematic jewels. The entire EP is embroidered with Neil's hallucinatory soundscapes and a world of minute detail. Also on the team was longtime collaborator Andrew Mullin, who engineered, mixed AND played drums (at the same time! Just kidding!). Mullin is one of the best, and besides his impeccable skills and taste, I hazard to say, selfishly, he is the world champion of recording my vocals and making me sound like I know what I'm doing. 
I'd also like to thank the other musicians on the track. Kyle Teixeira added some of what is probably the grimiest bass I've heard in a while to this track. Gordon Hyland's ghost tenor saxophone can be heard lurking around, too.... like... La Llorona of rock'n'roll saxophone. 
In other news, a completely amazing thing happened to me this week. In early February I sent a care package to Ricky, Julian, & Bubbles of The Trailer Park Boys that included a tape of with my Ricky song on it... and this happened. 
By the way, Ricky is going to be the second single we're releasing off the EP, so keep an eye out for that at the end of next month. 'postromantic' will be released in full on 12 June 2020. If you're in Toronto, I'll be having a release show/party on June 10th (...hopefully) at the Baby G on Dundas West. 
Alright, this post is long enough. If you made it this far, you're a total freak, but I love you. 
Stay insane, 
Love, 
-Vivienne