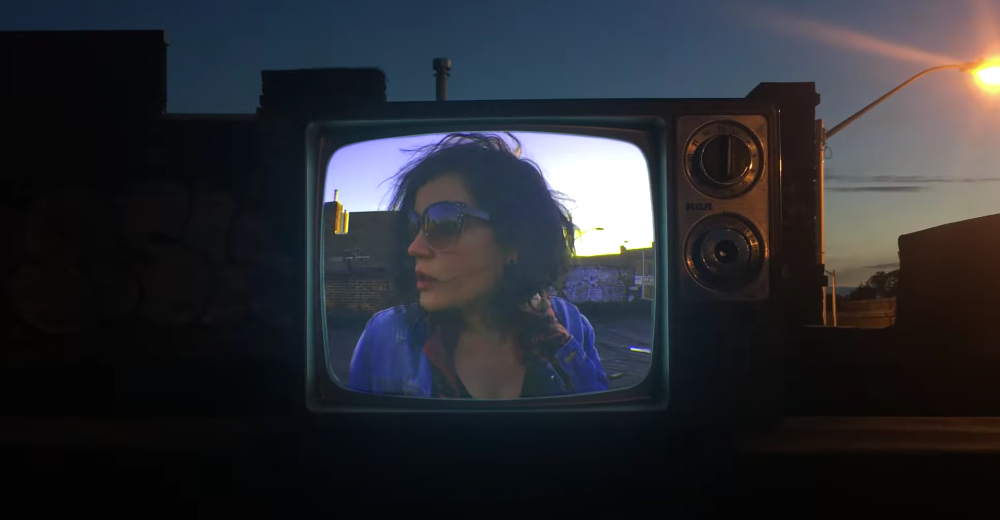 I have some great news to share this morning! 
Exclaim! Magazine has premiered the brand new video that Gordon Hyland made for my song 'Jimmy', from my forthcoming EP, postromantic. 
Link: https://exclaim.ca/music/article/vivienne_wilder_new_single_video_jimmy_toronto
This video is a product of the deep days of COVID-19 Quarantine, and is shot entirely on phone from the roof of our apartment, and from the inside of Gord's car, and on a quick walk along Toronto's waterfront. An extra special thank-you to Martin Dworkin for gifting us with the old TV that we used in the making of this video. Oooh so retro! 
The full postromantic EP comes out on Fallen Tree Records this Friday, June 12! You can pre-buy/save it at https://found.ee/postromantic 
I'll be doing a livestream on Friday, and will send out/post the link to that on the 12th proper. 
Thanks for reading, listening, & watching! 
-VW