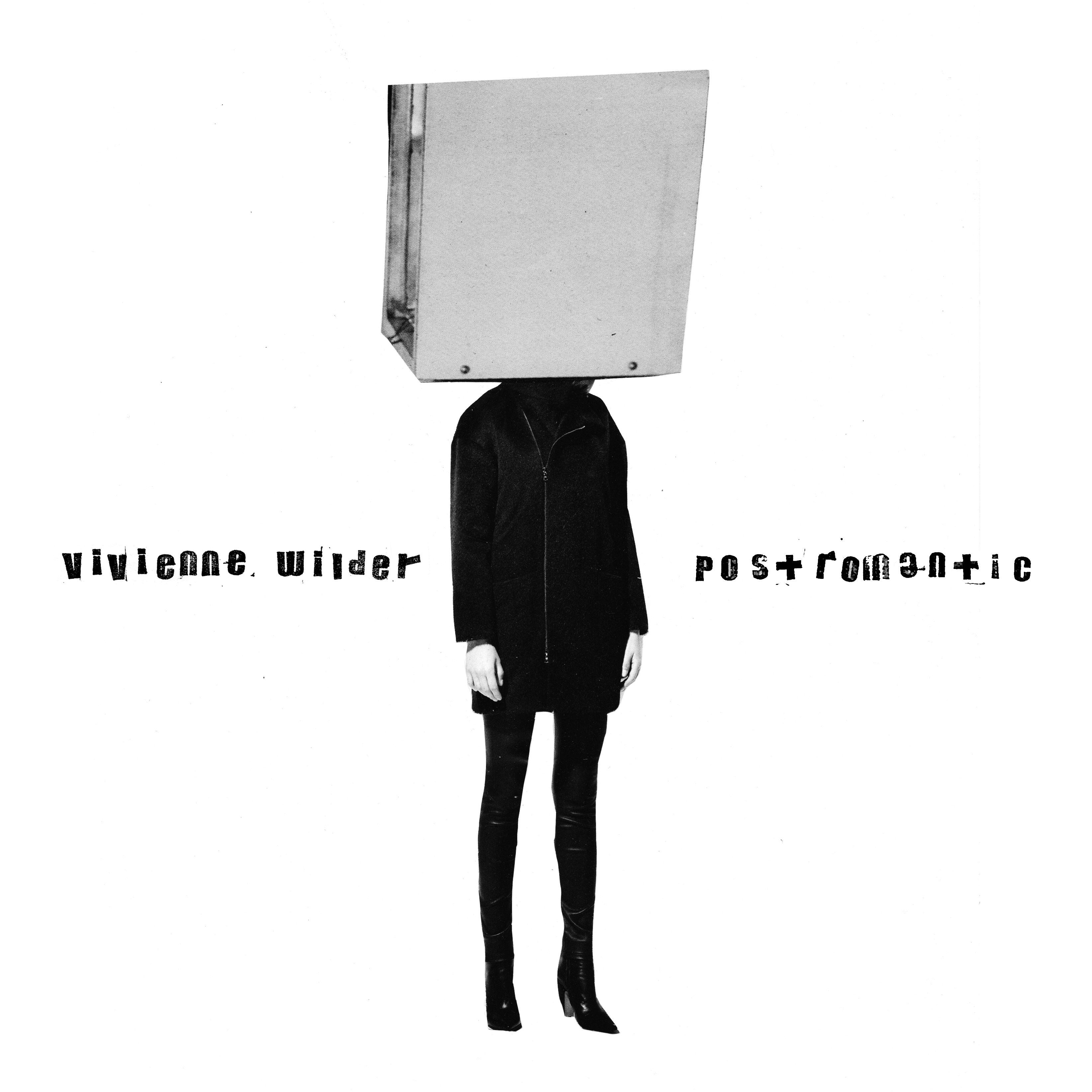 She's here! found.ee/postromantic 
Good morning! postromantic is now officially released. 
I'll be livestreaming today for the traditional 4:20 EDT show. It will be on Youtube this time: https://youtu.be/XGqnFgH_u4w 
Because I am fallible & in case the above link doesn't work for you when it's 4:20 pm EDT, you'll also be able to find the livestream through my channel --- https://www.youtube.com/viviennewilder 
I'll be posting new lyric videos every Wednesday this summer as well as doing a weekly Friday 4:20 livestream, so please stay tuned & subscribe if you like. 
I did an interview earlier this week with Paul Corby from Radio Regent here in Toronto. I had a chance to talk about some of the ideas behind the songs on postromantic and how they pertain to this moment in time. That will be broadcast locally today, but will be posted as a podcast as well at https://djpaulcorby.blogspot.com/ 
Thank you Peter at Fallen Tree for the massive support. Thank you Neil Whitford for producing the heck out of this project - that's an understatement. Thank you Andrew Mullin for once again making magic happen with your mad skills (Mullin co-produced, engineered, mixed, and drummed on this EP. All at the same time). Thank you Reuben Ghose at Mojito Mastering yet again. Thank you Jon Brooks for connecting me with Fallen Tree & calling me hateful. Thank you Lindsay Dworkin for your advice!!! Thank you Kelsey McNulty, Joe Ernewein, Scott Harwood, Martin Schmitt, & Ben Balmer for listening to the earliest mixes & providing such thoughtful feedback. Thank you Andrew Roorda for being an awesome photographer. Thank you McGyle! Dang I miss the Vice Presidents. Thank you to my family; it's your fault that this is happening. Thank you Gordon Hyland, you are a true Renaissance guy - a legendary Fallout weapon - and everything you touch gets a bonus +1 charisma, +1 perception, & +5 intelligence. 
Okay I think that's all for now. Thanks for reading, thanks for your support. Let me know what you think about postromantic. <3